Portrait of a Village

Portrait of a Village is a photography and film project I created whilst on an artist's residency at the Museum of Modern Art, Odesa with funding from The British Council. The images tell the story of my complicated relationship with my 'Black Sea German' heritage and the area where my family lived near Odesa, Ukraine.

The images were awarded Silver in the Project catagory at the 2021 Association of Photography Awards.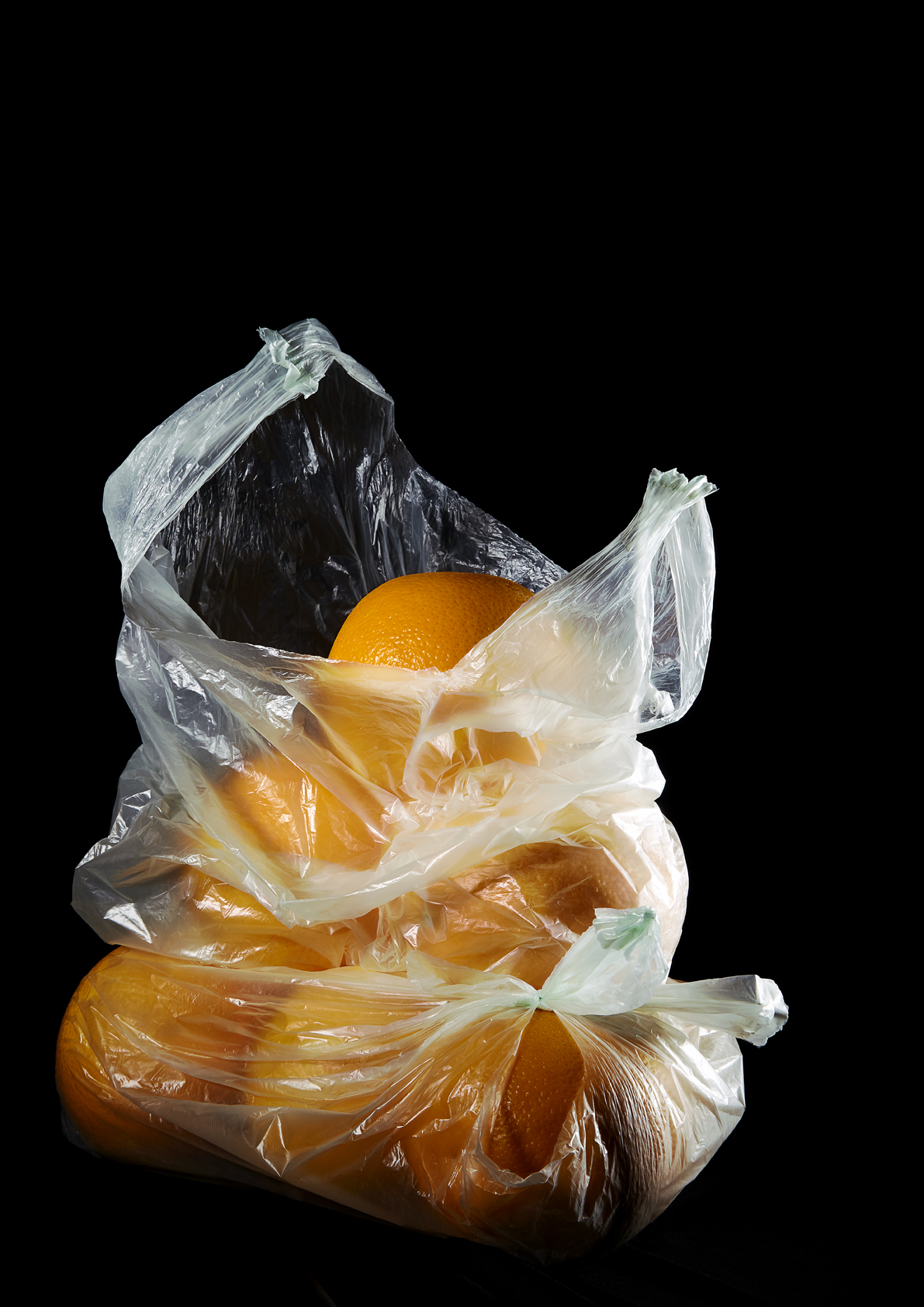 Photography - Catherine Losing